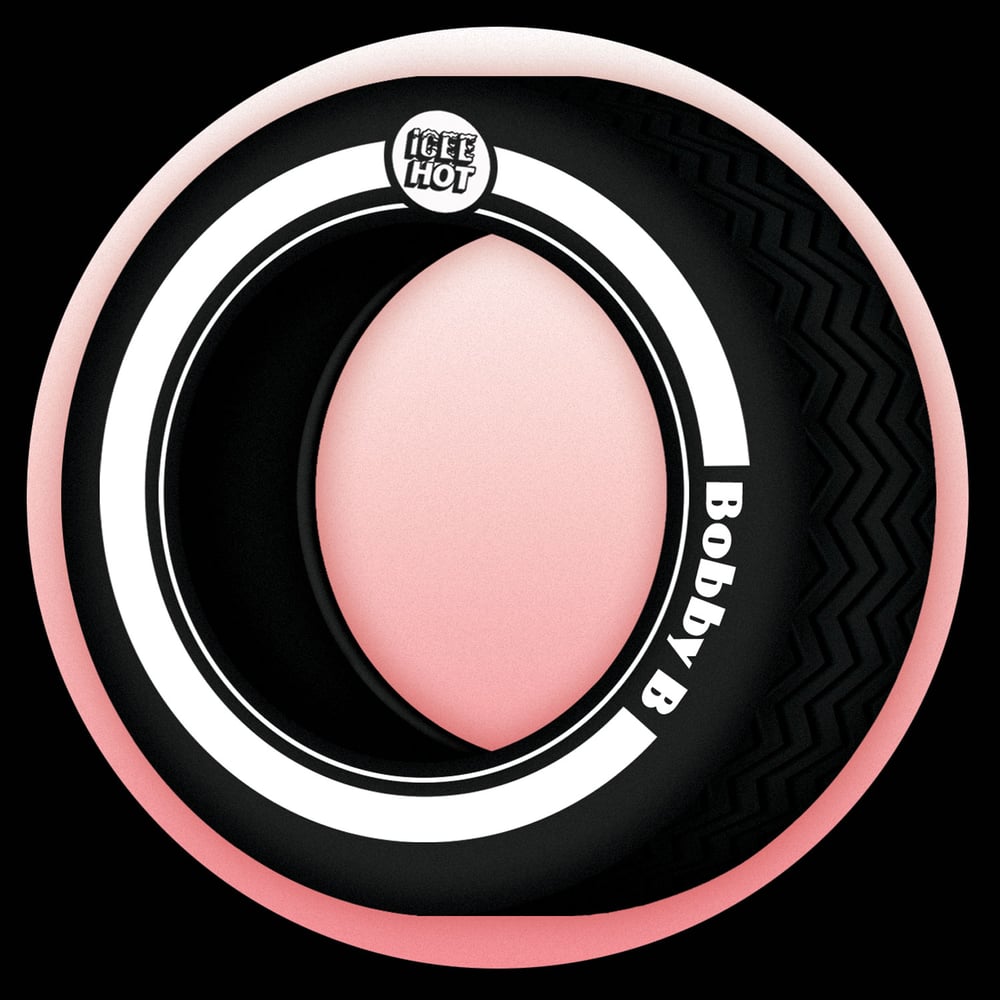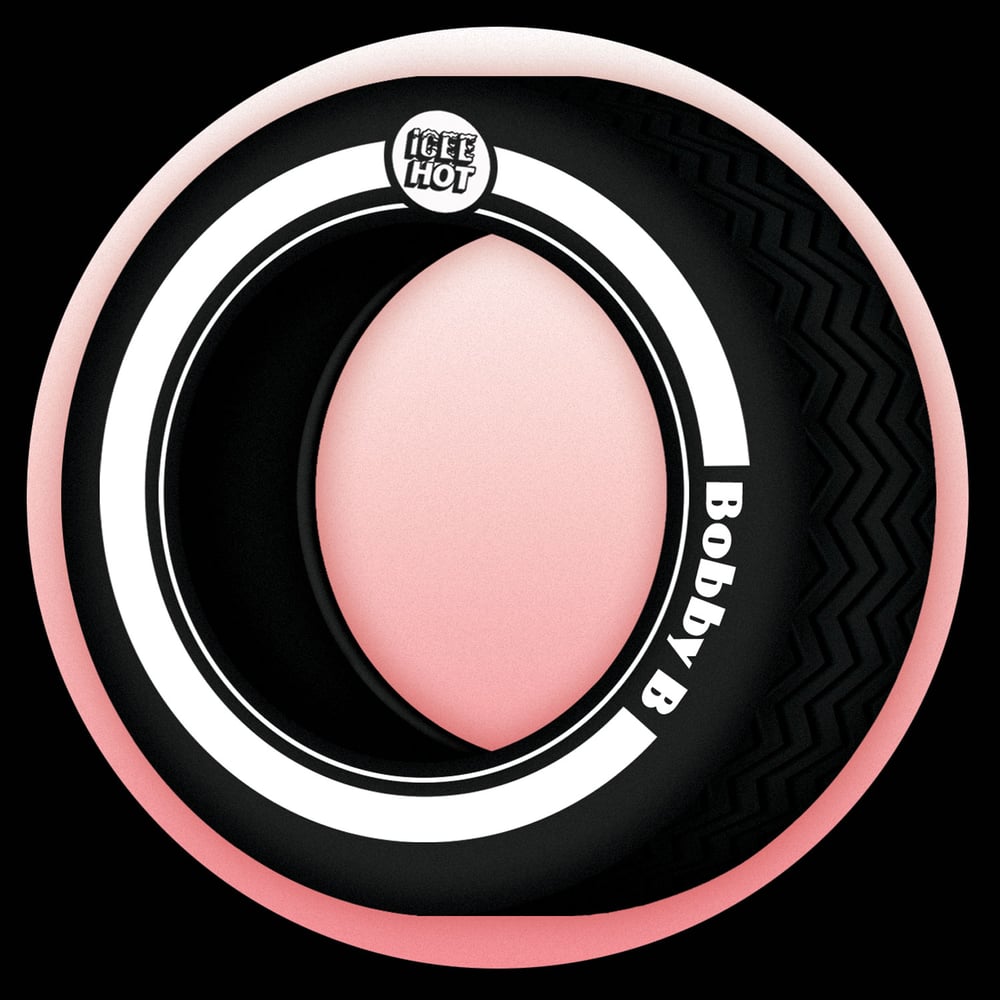 IH007: Bobby B - History / So True 2 x 12"
by Bobby B
$16.00 / Sold Out
2 x 12" Vinyl
Bobby B
History / So True
Featuring remixes by John Talabot & Ghosts On Tape
Preview:
--
The latest release from ICEE HOT is something of a bittersweet outing — not because the music is dour or depressing, but because it comes from Bobby B, a longtime Oakland staple who recently left the Bay Area for Brooklyn. It's always hard when a scene loses one of its favorite (not to mention most talented) artists, but at least we have "History" / "So True," a 2 x 12" effort that includes some of the finest music we've ever pressed on wax.
Bobby B (a.k.a Andre Ferreira) is perhaps best known as Bobby Browser, as he's previously issued a pair of EPs for the 100% Silk label under that name. Those records were excellent, but it's fair to say that his ICEE HOT debut finds Ferreira exploring a richer, deeper sound. "History" is slow-burning deep house jaunt that subtly nods to Detroit along the course of its soul-drenched journey. "So True" warms things up, but only slightly, as its relaxed tones, warbling melodies, and loosely stitched breakbeat offer a blissed-out path to the dancefloor.
The record's second 12" offers a pairs of remixes that are no less impressive in scope, beginning with a stunningly elaborate effort from John Talabot. The Barcelona producer's "Espiral Mix" of "So True" gradually winds its way through nine minutes of intricate, multi-layered construction, recalling some of Four Tet's best work as the tune's plinking melodies build toward an engrossing crescendo. Rounding out the release is a rework of "History" from ICEE HOT resident and co-founder Ghosts On Tape. Though he infuses the track with some of the percussive clicks and clacks that have become his trademark, he also embraces the deep vibe of the original, fleshing out the proceedings with ominously looming melodies and underwater grooves.